Boomers Aging in Place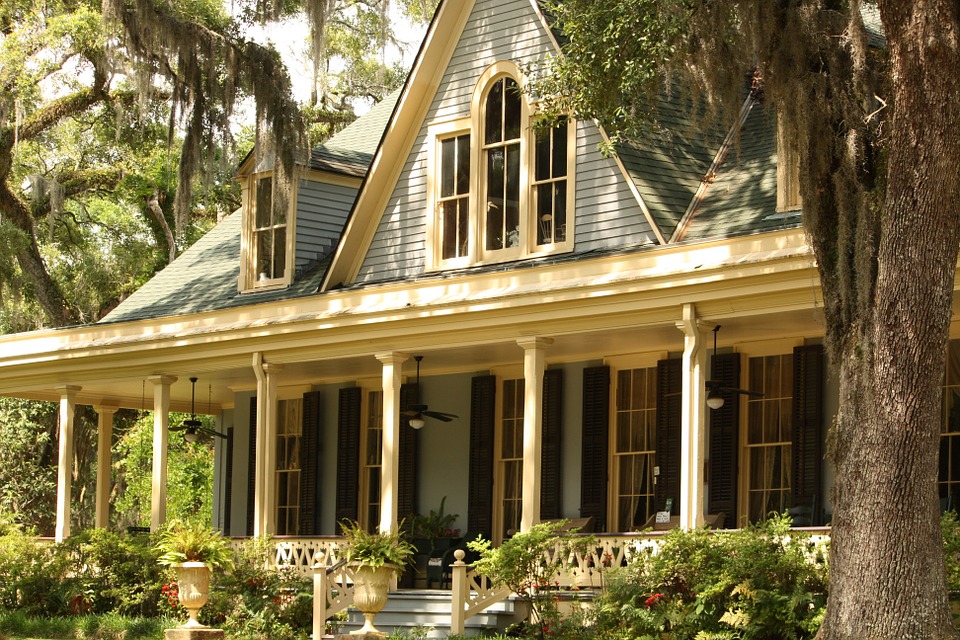 Traditionally, growing older meant moving from the home where you raised your kids and downsizing to a smaller house in a warmer climate. However, recent trends show baby boomers are deciding to age in place. The number of Americans ages 65 and older is projected to nearly double from 52 million in 2018 to 95 million by 2060, and the 65-and-older age group's share of the total population will rise from 16 percent to 23 percent1
Many Baby Boomers Are Aging in Place
Over the years, it was common for the aging population to give up their bigger homes and moves into smaller houses, thus allowing the younger generation to purchase these houses. However, baby boomers are setting new standards by choosing to age in the same house where they raised their families.
In January 2019, data from the US Housing Confidence Survey and the Chase Housing Confidence Index shows that more than one-half of baby boomers had no plans to move. The two surveys show that nearly 90% of the boomers are planning to make home improvements, which gives you an indication they plan on staying in their current homes2.
Why Are Baby Boomers Losing Interest in Downsizing?
Boomers are staying in the workforce for longer after hitting the retirement age. While some choose to continue working to offset the adverse effects of the financial crises on their retirement savings, others are staying in the workforce to save for a longer and more carefree retirement. With advancements in healthcare, the average 65-year-old is living an average of 20 years longer than those from a century ago3.
A Solution to Afford Aging in Place
A Home Equity Conversion Mortgage (HECM) or a reverse mortgage, can be a useful tool for boomers seeking ways to age in place.  Many baby boomers have owned their homes for many years and, with home prices rising over the past 10 years4, may have built substantial equity in their homes.  Borrowers can use the funds to make home improvements/modifications, help supplement their income, and support long-term financial goals. 
If you're a baby boomer looking to age in place, call 1-800-976-6211 to see if a reverse mortgage is right for you or someone you know.
1https://www.prb.org/aging-unitedstates-fact-sheet/
2https://media.chase.com/news/downsize-or-right-size-baby-boomers-are-looking-to-renovations-in-order-to-age-in-place
3https://www.cdc.gov/mmwr/preview/mmwrhtml/mm5206a2.htm