Fed Rate Cut and COVID-19 Impact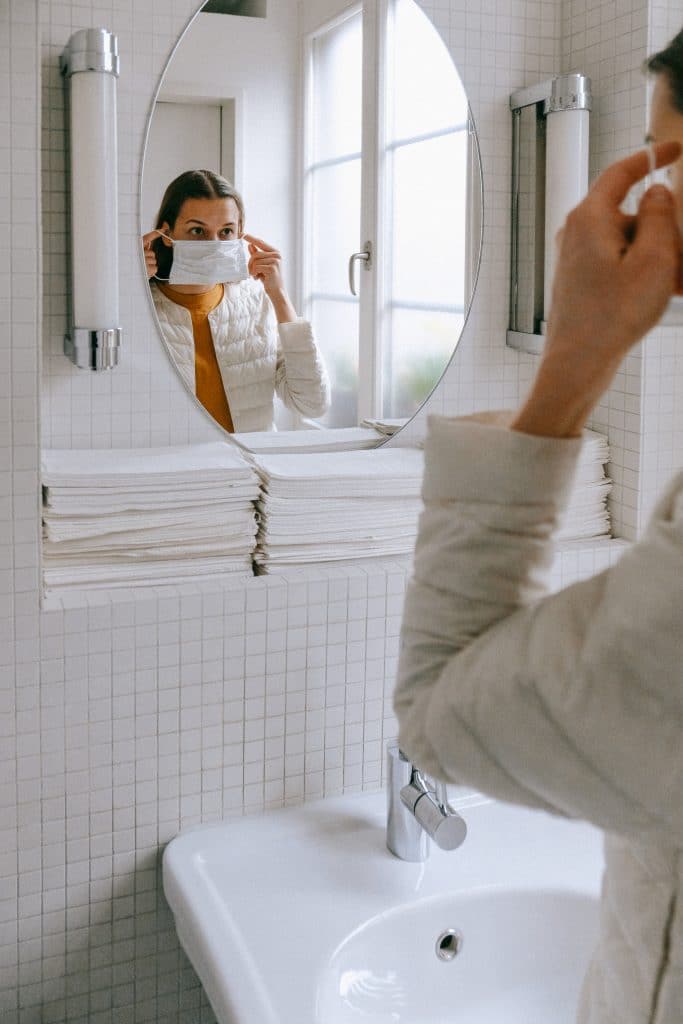 The Federal Reserve (Fed) recently cut interest rates to nearly 0%1 amidst the economic uncertainty that the novel coronavirus COVID-19 pandemic has brought to the U.S. What does this mean for your wallet if you're planning to retire, or have already retired?

Retirement Savings (ex: 401k)1
Drops in the stock market will likely cause a short term decrease in your balance. If you do not intend to use these funds in the near future, you can keep the account as is and wait for the market to tick back up. As always, you should speak with a Certified Financial Planner to discuss which options are best for you and your assets.

Mortgage Rates2
Although the Fed and mortgage rates are ultimately influenced by similar market forces, home loan rates are more closely tied to the 10-year Treasury yield as a benchmark. This means that the Fed cut may take time to filter through the economy. Consequently, refinancing could be a smart option as a reduction in even just a quarter of a percentage could decrease your monthly payments by a couple hundred dollars. This same reduction could save you thousands of dollars in interest over the life of the loan.

Home Equity Line of Credit (HELOC)3
Home loans with a HELOC often have a variable rate and will have more of an immediate influence from the Fed rate cuts. This means those carrying a balance will see lower payments and those shopping around should try to lock in a fixed rate while they're still historically low.4
Home Equity Conversion Mortgage (HECM)5
Immediately affected by the Fed rate cuts are HECMs, commonly known as reverse mortgages. This means that reverse mortgages with adjustable rates should soon be lowered. This could be a great time to look into a reverse mortgage as a possible solution for seniors who are in need of funds. In addition, borrowers who have an existing reverse mortgage may want to look into refinancing to a lower rate or may even be able to access more equity if their home has increased in value.
Interested in how the Fed rate cut impacts your reverse mortgage scenario? Call 800-218-1415 for a free consultation.
Important Disclosures
1 The Fed cut rates to nearly zero. Here's what it means for your wallet.
2 5 ways the Fed's interest rate decisions impact you
3 Winners and losers from the Fed's emergency rate cut
4 Average 15-year home equity loan interest rates
5 How the Fed's Latest Interest Rate Cut Could Impact Reverse Mortgages