Getting Out of a Reverse Mortgage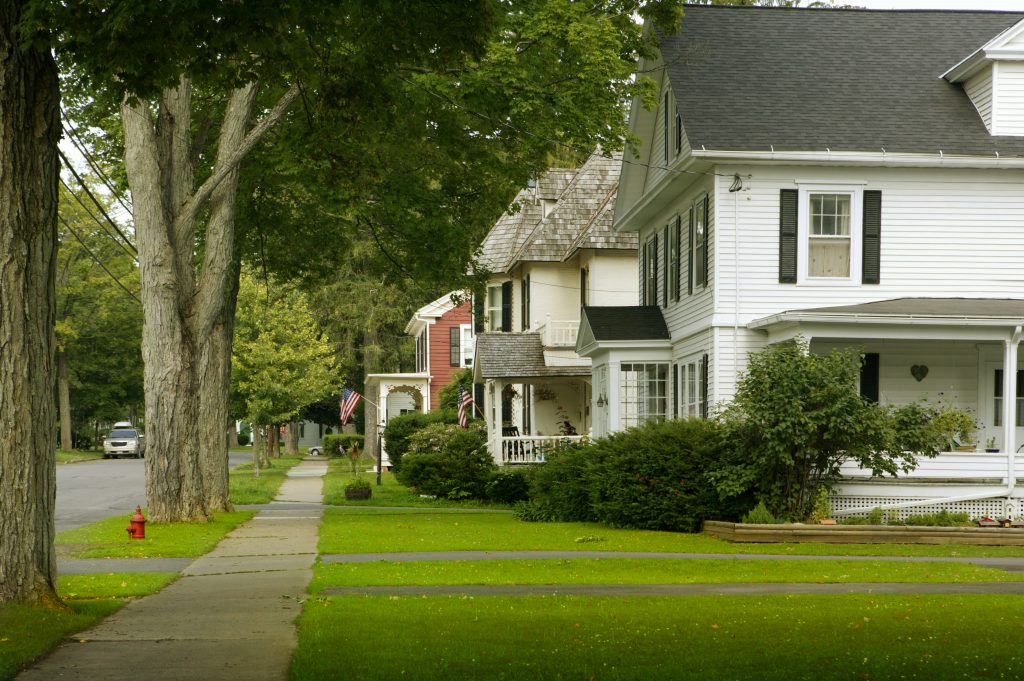 There are many articles that discuss the pros and cons of a reverse mortgage; however, what do you do if you have decided to obtain a reverse mortgage but your circumstances suddenly change? If you have chosen to get a reverse mortgage, or you are in the process of securing one, there are still options available to you should you change your mind.


Reasons You May Choose To Get Out of a Reverse Mortgage Loan
You want to move out of your home. If you have a reverse mortgage and choose to relocate, you can pay off your loan before it is due.
You found other funds. Having another source of funds may be a contributing factor in your decision to get out of a reverse mortgage. Perhaps you have received an unexpected inheritance, a payout from a successful investment or you have landed a new job that gives you access to the funds you require and eliminates the need of a reverse mortgage
Getting Out Of Your Reverse Mortgage

Opting out of a reverse mortgage depends on how far along you are in the process. When purchasing a home, you are not obligated to the loan until it has funded. Prior to this occurring, you can let the lender know that you no longer wish to proceed and they will cancel the loan.
With a reverse mortgage, once you have signed your closing documents, there is a right of rescission period. This period allows you three business days to review all of the closing documents you have signed and affords you the opportunity to opt out of the loan should you change your mind.
"Regulation Z of the federal Truth In Lending Act provides you (the borrower) with a right of rescission, or right to cancel your loan, for three business days after your loan closing." explained on the National Reverse Mortgage Lenders Association site.1"
If you decide to get out of your reverse mortgage during the rescission period, you must notify your lender in writing. As long as you provide the proper notice before the expiration date, the lender must cancel your loan and refund any applicable fees, closing costs, and funds.
What Happens After the 3-Day Recession Period Ends?
If you decide you want to get out of a reverse mortgage after the right of recession period is over, you will need to repay the loan. The good news is that you can repay a reverse mortgage at any time without incurring penalties for paying off early. The amount you must pay back is the amount borrowed plus any interest that has accrued on your loan.
You can pay off your reverse mortgage by any of the following:
Personal Funds
Proceeds from the sale of your home
Refinancing into a conventional mortgage and using the proceeds to pay off the existing mortgage
It is essential that you be properly educated in order to make an informed decision about obtaining a reverse mortgage. If you still have questions and want to see if a reverse mortgage is right for you, call 1-800-976-6211. A licensed loan advisor will answer your questions and provide you with a no-obligation personalized loan assessment.
Source:
1National Reverse Mortgage Lenders Association: https://www.reversemortgage.org/Get-Help/Most-Frequently-Asked-Questions#right