Loan Limits Increase for Reverse Mortgages in 2020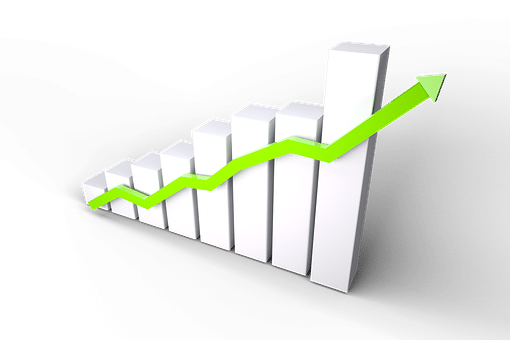 The U.S. Department of Housing and Urban Development (HUD) has announced there will be an increase to the Maximum Claim Amount (MCA) for reverse mortgages effective January 1, 2020.1 The MCA will increase almost $40,000 from $726,535 to $765,600.
The new limit allows borrowers with higher home values to access more equity than what was previously allowed in 2019. While it may not seem like a lot, it could help senior homeowners access more funds, refinance their existing reverse mortgage, or even help those who weren't able to qualify for the product previously.
This marks the fourth straight year that the FHA has increased the Home Equity Conversion Mortgage (HECM) limit. Just two years ago, the loan limit was $675,650, meaning the HECM limit has increased by almost $100,000 since 2018. The HECM limit is based on 150% of the Federal Housing Finance Agency's conforming loan limits for Fannie Mae and Freddie Mac, which were recently raised to more than $510,000. But unlike Fannie and Freddie's loan limits and FHA's forward mortgage limit, there is no geographic variation for the HECM loan limit.2
A HECM, also known as a reverse mortgage, is a Federal Housing Administration (FHA)3 insured loan which enables borrowers who are 62 years of age and older access to a portion of their home's equity without having to make monthly mortgage payments.4
HECM loans are insured by the government and are non-recourse loans, meaning the borrower will never have to repay more than the value of their home if they decide to sell. Borrowers can continue to age in place as long as they make property tax and insurance payments, keep the home in good repair, and retain it as their primary residence.
If you have been looking for a way to access your home equity as an extra source of funds in retirement, this increase in MCA may benefit you. Call 1-800-976-6211 to speak with a licensed loan advisor for more information.
1 Applies only to loans with case numbers assigned on or after January 1, 2020.
2 https://www.housingwire.com/articles/fha-reverse-mortgage-limit-set-to-rise-in-2020/
3 Federal Housing Administration (FHA) mortgage insurance premiums (MIP) will accrue on your loan balance. You will be charged an initial. MIP at closing. The initial MIP will be 2% of the home value not to exceed $12,723. Over the life of the loan, you will be charged an annual MIP that equals .5% of the outstanding mortgage balance.
4 Your current mortgage, if any, must be paid off using the proceeds from your HECM loan. You must still live in the home as your primary residence, continue to pay required property taxes, homeowners insurance, and maintain the home according to FHA requirements. Failure to meet these requirements can trigger a loan default that may result in foreclosure.