A reverse mortgage can be a strategic financial tool that many older adult homeowners use as part of their retirement planning to help supplement their income during economic downturns and inflation. Reverse mortgages aren't always the answer for everyone.  Consider these reverse mortgage alternatives before you move forward with a reverse mortgage loan.
Home Equity Line of Credit (HELOC)
A HELOC is a loan against the home equity that acts like a credit card: it has a credit limit to borrow against. It is required you pay all or part of the balance to borrow again up to the credit limit. The loan term usually lasts 5 to 10 years, during which time the borrower is only required to pay interest on money withdrawn. During the repayment period, the borrower must pay both principal and interest to pay off the entire loan balance through installments or a single payment.
Home Equity Loan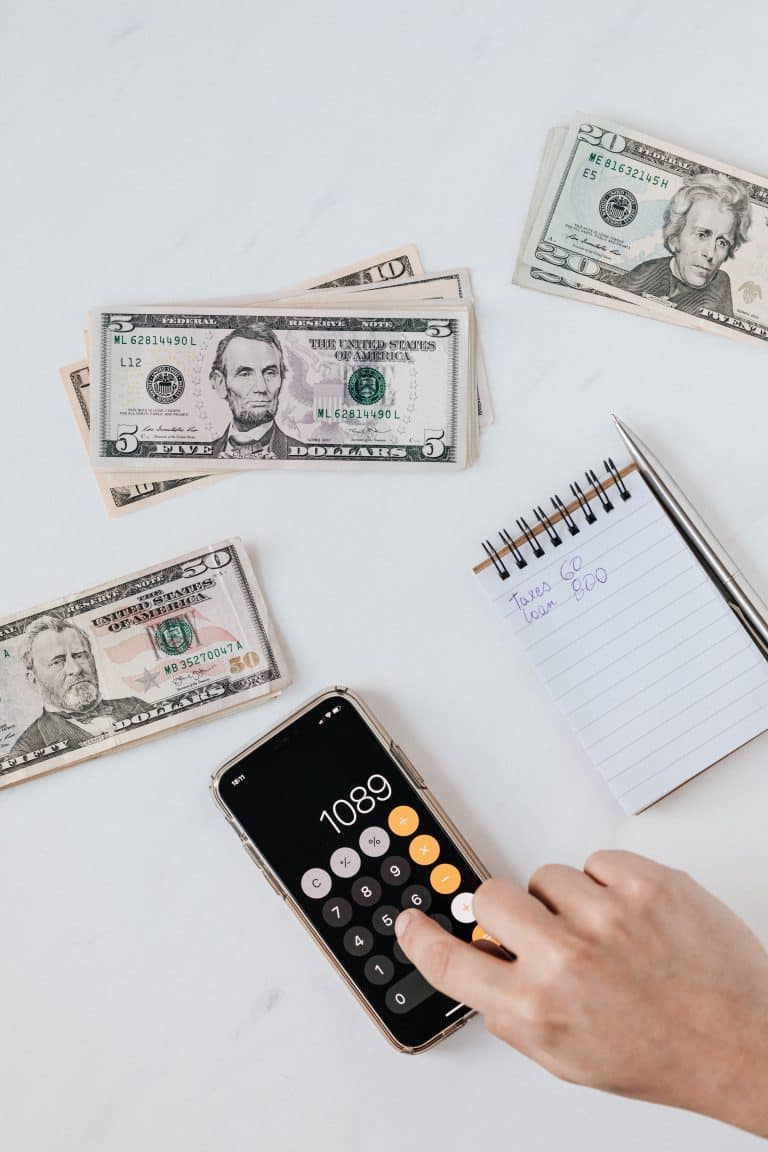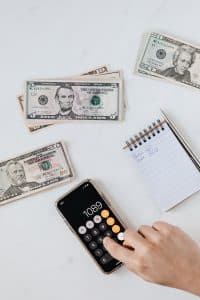 Like a HELOC, a home equity loan allows you to borrow against the value of your home, with the loan terms like a conventional loan.  You receive a lump sum and make monthly payments to pay off the loan.  Many select this option when handling large, one-time expenditures.
Personal Loans
Personal loans typically have higher interest rates than home financing options.  However, since they can be unsecured, no collateral is required.
Downsizing or Selling Your Home
If you're not planning to age in place by staying in your current home, or leaving your home to your heirs, selling your house may be a great option.
Retirement Plan Funds/Social Security Benefits
If you haven't retired yet, consult with your financial advisor and appropriate government agencies to understand your options.  You may be able to borrow funds from your 401(k), take out an early distribution, or choose to defer certain benefits.
If you've considered these HECM alternatives and believe a reverse mortgage may be right for you, speaking with a licensed loan officer is a great next step.  You can receive a personalized loan assessment by calling 1.800.976.6211 or see how much you may be eligible for by using our reverse mortgage calculator.