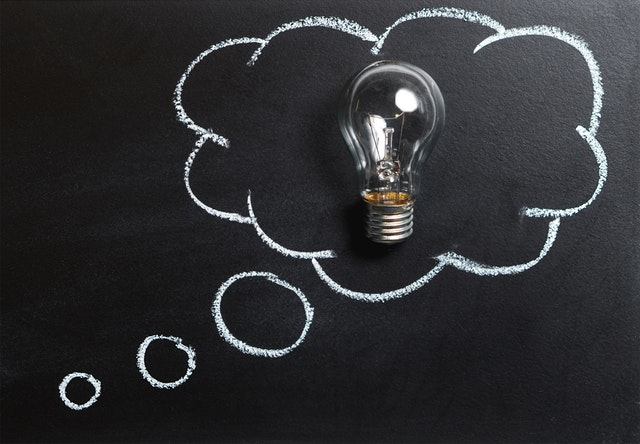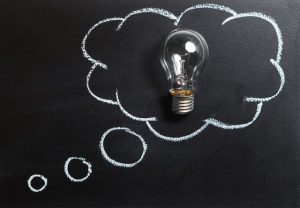 If you're wondering how does a reverse mortgage work, you've come to the right place. 
Reverse.org provides all the reverse mortgage information you need to make an informed decision about whether it's the right option for you or a loved one. In order to qualify for a Home Equity Conversion Mortgage (HECM), there are certain eligibility requirements that borrowers must meet. For example, borrowers must be at least 62 years or older and have a significant amount of equity in their home.
The size of the loan depends on the homeowner's age, current interest rates and the lesser of the appraised value of your home, the sales price or the maximum lending limit. This money is tax-free * and can be received in a variety of ways including, a lump sum, line of credit, fixed monthly payments for a set period of months, or fixed monthly payments  for as long as the borrower lives in the home. If a borrower chooses an adjustable rate reverse mortgage with a line of credit, the unused portion of the line of the credit grows, increasing access to borrowing power.  See our section about how a reverse mortgage works for more information.
Like all mortgages, borrowers are charged an interest rate, which can impact the amount of money you receive from the loan. If you're interested in how much you can receive, check out our reverse mortgage calculator for a free quote.
In addition to the interest rate, borrowers are subject to reverse mortgage fees. These include origination fees, traditional title fees and other closing costs. which are typical with any type of mortgage product. Additionally, if you obtain a HECM — which is insured by the Federal Housing Administration — the borrower must pay mortgage insurance premiums. See this section of our website for more information about reverse mortgages fees.
We fully understand that a reverse mortgage may not be the best option for everyone. In fact, we've compiled a list of pros and cons for our readers to help explain when it may or may not be a good choice.
Before you obtain a reverse mortgage and go through the application process, you must receive counseling from an agency that is approved by the Department of Housing and Urban Development.
Depending on your situation, this session could be provided free of charge, and most agencies offer the option of participating in the session in person or by phone. Learn more about the counseling process here. 
Have more questions? Feel free to contact us or check out our frequently asked questions section for additional information.
*Consult your financial advisor and appropriate government agencies for any effect on taxes or government benefits.