Savings and Retirement: Will you have enough money?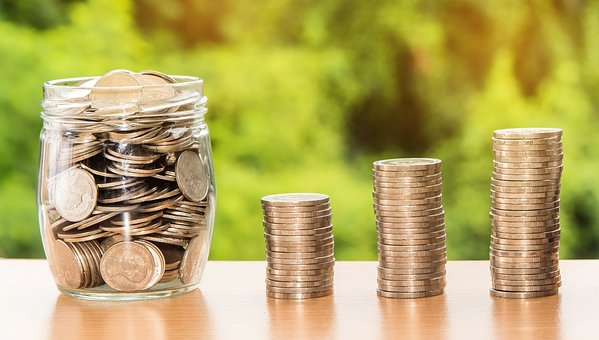 A recent study done by the Employee Benefit Research Institute and independent research firm Greenwald & Associates, indicates that Americans are the most confident in their retirement future since the financial crisis of 2008.1
However, the study also shed light on the fact that many have not calculated how much they will need in terms of the actual dollar amount which is an important factor when planning one's retirement1.
As the study shows, retirees are more confident about having enough money to live comfortably, but it is essential for those nearing retirement age to know how much money they will need once they leave the workforce.
82% are confident they will be able to live comfortably during retirement.
23% of workers who are not yet retired said they are 'very confident' they will be able to live comfortably throughout retirement. This is up from the 17% observed on the 2018 survey.
While confidence is up, only 42% have tried to determine how much they will need for retirement.
58% of Americans have no idea how much they will need to save for retirement.
The Reality of Retirement
Many people assume they will be able to continue to work once they reach retirement age, but in reality it's not always an option.
80% of current worker believe they will be working for a pay check in retirement, but the fact is only 28% of retirees surveyed actually continued to work.
43% of retirees stopped working earlier than expected, with many due to unforeseen changes at their company, illness and disability.
Using a Reverse Mortgage to Plan for Retirement?
As American's grow closer to retirement and determine how much money they will need, a Home Equity Conversion Loan (HECM), or a reverse mortgage, may be able to help. A reverse mortgage can assist by supplementing income, eliminating the monthly mortgage payment and preserves savings as part of an overall plan to retirement.
If you're 62 years or older, call 1-800-976-6211 to see if a reverse mortgage is right for you.
1 https://www.finra.org/investors/highlights/the-retirement-confidence-and-preparation-gap