A recent poll predicts home values will continue to rise in 20221 even as the Federal Reserve plans to raise rates to help combat inflation.
2
To help curb the increased costs associated with inflation, older homeowners may be interested in alternative sources of funds by tapping into their home equity.
A Home Equity Conversion Mortgage (HECM), also known as a reverse mortgage, is an attractive financial tool for tapping into your home's equity. However, there is a limit to the maximum loan amount set by the Federal Housing Administration (FHA).
For homes that exceed the traditional HECM limit of $970,800, a proprietary reverse mortgage, also known as a jumbo reverse mortgage, may be a better fit. A jumbo reverse mortgage can assist homeowners that have high-value homes by converting a portion of their home's equity into funds.
Jumbo reverse mortgage: Just the Facts
1. Loan limits are higher than a traditional reverse mortgage limiting borrowers to a maximum claim amount of $970,300. A jumbo reverse mortgage allows borrowers to access up to $4,000,000 (depending on the lender).
2. Like forward mortgages, interest rates tend to be higher for jumbo products than the traditional loan.
3. Access your funds immediately. Traditional HECMs limit the amount of proceeds you can receive in the 1st year. However, jumbo reverse mortgages allow borrowers to receive the full amount of proceeds upfront, immediately after the loan closes.
4. No Mortgage Insurance Premium (MIP). HECMs are insured by the FHA3, which requires the borrower to pay upfront and ongoing MIPs. Jumbo reverse mortgages are not FHA-insured.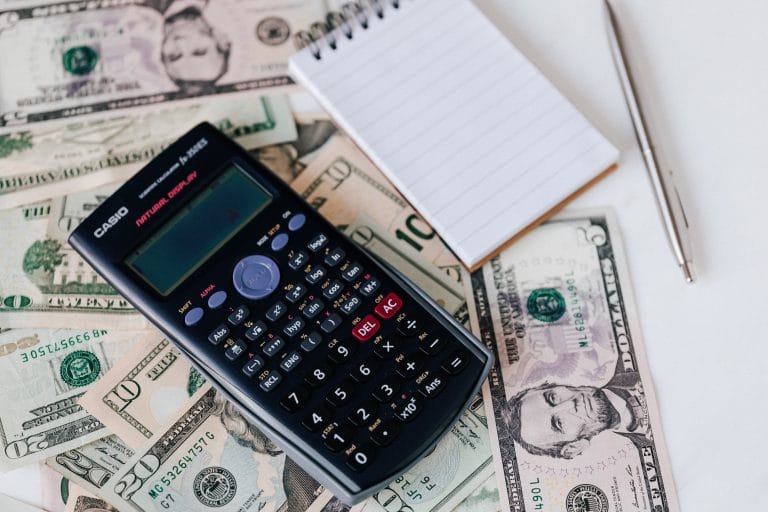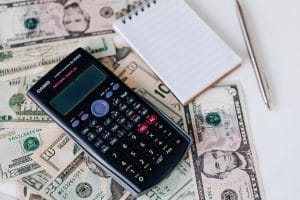 What are the Borrower Requirements?
1. The home property must be the borrower's primary residence.
2. Borrowers are required to maintain the home for the life of the loan.
3. Borrowers must continue to pay property taxes, homeowners insurance, and in some cases homeowners association (HOA) fees.
Are you thinking about learning more about a jumbo reverse mortgage loan may work for you? Call (800) 976-6211 to speak with a licensed reverse mortgage advisor. We are happy to answer your questions or explain in more detail.
Disclosures:
1 https://www.reuters.com/business/us-house-prices-rise-another-10-this-year-2022-03-02/
2 https://www.cnbc.com/2022/03/16/new-federal-reserve-projections-show-six-more-rate-hikes-this-year.html
3 As required by the Federal Housing Administration (FHA), you will be charged an initial mortgage insurance premium (MIP) at closing, and, over the life of the loan, you will be charged an annual MIP based on the loan balance.